Leading the Way in MEP
(Mechanical, Electrical and Plumbing) Construction Sector
Engineering Capability
In-house Engineering & Design personnel with Proven capability in engineering, design and quality construction with exceptional product knowledge to carry out Engineering works such as design review (IFC & Project specification), technical material submittals for MEP systems including the Equipment selections and shop drawings / Technical queries / Heat load/ ESP / Pump head Calculations / Cable sizing / Voltage drop calculations and project handing over documentation.
Under the supervision of Engineering Manager and with the help of Design Software's and AutoCAD/BIM technology ensures speed, accuracy and quality of operations in MEP Engineering.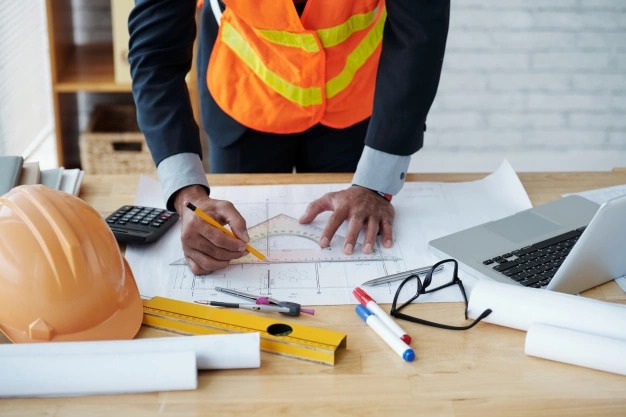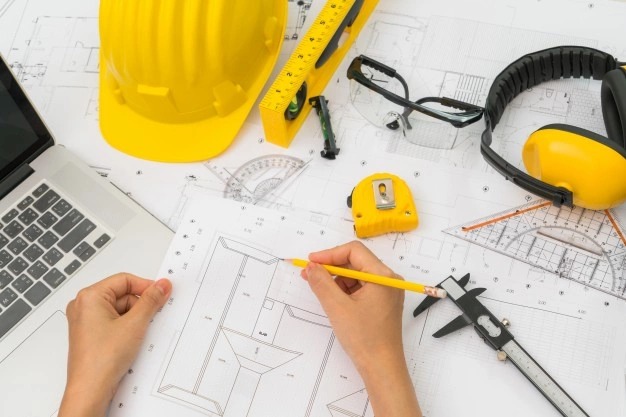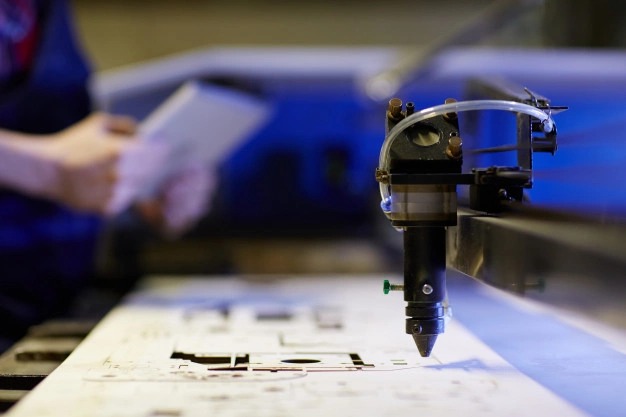 Arabian MEP Possesses capabilities to undertake:
Design Review & Development
Value Engineering
LEED Requirment
Engineering Calculaions
Equipment Selections
Method Statements
Material Submittals
Shop drawing, sections & details
Schematic drawings and CSD drawings
Planning & Coordination
Procurement & Inspection
Installation & Project Management
Testing & Commissioning
As Built record drawings & Manuals
Operation & Maintenance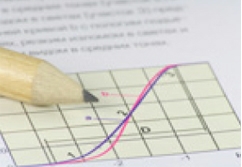 Our Strength Our People - Availability of experienced resources guarantee Arabian MEP in successful completion of the awarded Projects
Design Capability
We have a versatile team of Design Engineers and Draftsmen under the leadership of Design Managers whose specialize in MEP design, drawing and drafting services.

The collective professional engineering experience of our team members with the exploitation of the latest computer aided design, drafting and system development tools, guarantee the successful completion of any multifaceted engineering projects timely and cost-effectively.
Design Calculation using Elite Software
Carrier-HAP for Cooling Load Calculation
Software Being Used for Electro-Mechanical Design
AutoCAD MEP 2015 and Revit MEP 2015 for design selection and production drawings
Dialux and Relux for lighting design calculation with databases from various lighting manufacturers
ABB DocWin Electrical Power Analysis Software for Electrical power Distribution system design
Elite and Canute FHC for sprinkler fire-fighting hydraulic calculation
Carrier-HAP for Cooling Load Calculation
Fan Selection Software KRUGER
Lowara LOOP 4U for Pumps selection
McQuay Software for Duct and Pipe size calculations
Air Terminal Selection Software KOANDA
Aerofoam Software for Calculation of Chilled water Pipes and Ducts insulation
BETA software for HVAC Grilles and diffuser selection
TRANE Trace 700 for Heat Load calculations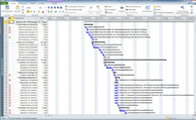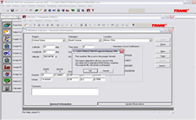 TRANE Trace 700 for Heat Load calculations
AutoCAD
Our Design department is provided with high specification work stations, sufficient number of plotters, scanner, and printers to meet the international standards and requirements in order to meet our client's expectations.

Engineers, Graphic Designers, and CAD Operators using the latest software applications for the production of designs and drawings. These include AutoCAD Revit Suite 2015, AutoCAD 2015, Carrier-HAP for Cooling Load Calculation, TRANE Trace 700 for Heat Load calculations, CorelDraw, Photoshop CS5, Primavera 6 ver.7 and MS Project for project planning and management.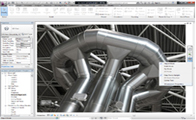 Designing of System using Revit

 Design & Engineering Department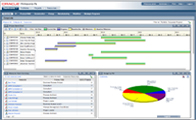 Primavera 6 ver.7 for Project Planning