Inhouse Duct Manufacturing and Switchgear panel
factory using state-of-the-art computer-controlled machinery
Mechanical Workshop / Duct Factory
The DUCT Factory, with an installed capacity up to 30,000 sq.ft. of HVAC Ductwork per day, will be the most modern and largest of its kind in Qatar using state-of-the-art computer-controlled machinery from the USA, the UK, and Europe.

This facility will manufacture ducts complying with international standards such as SMACNA, DW etc.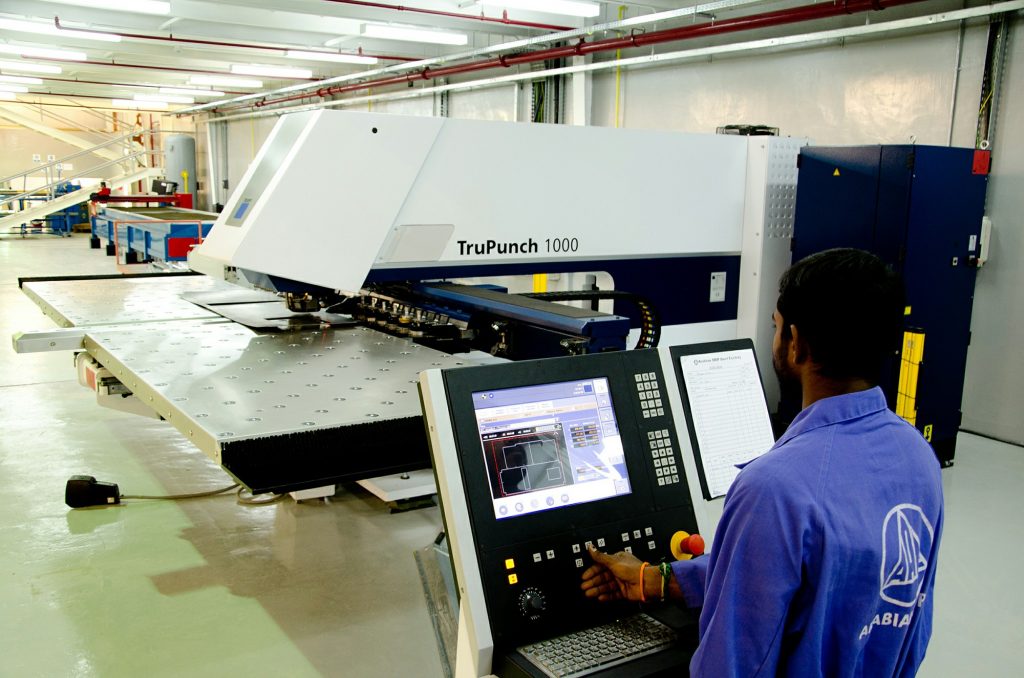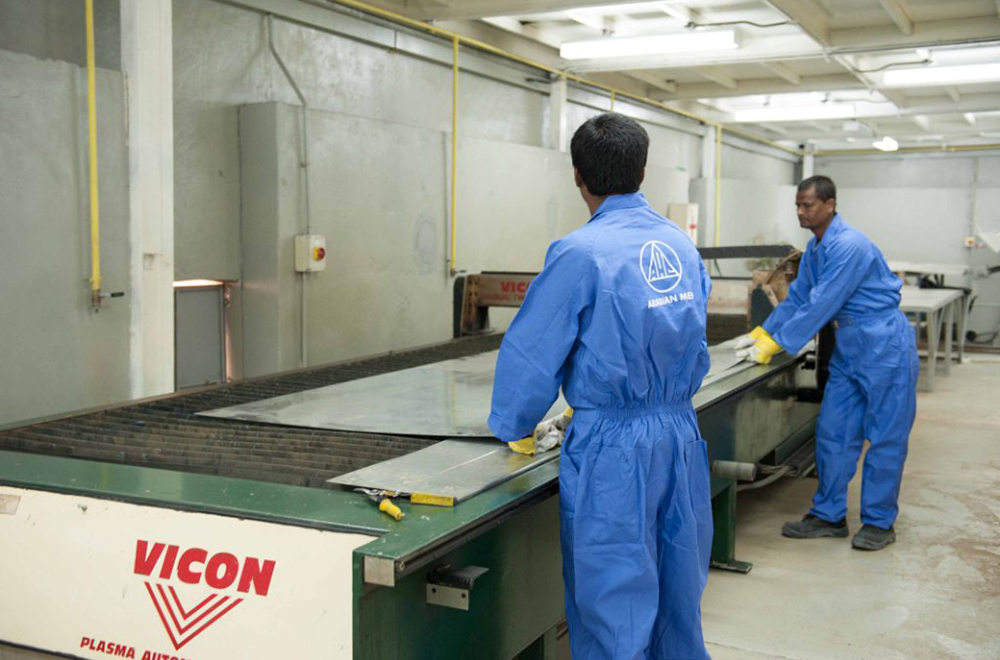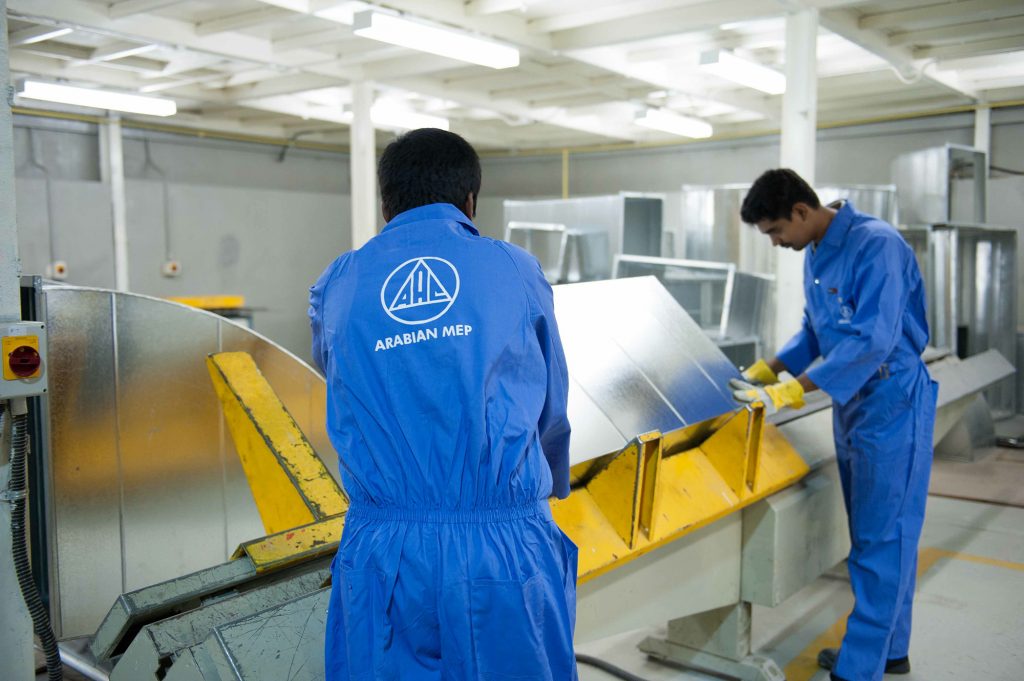 Rectangular Ductwork (Available in GI, SS, BS & AL)
Circular / Spiral Duct
Fire Rated Duct Work (Firemac, UK)
Pre-Insulated Duct
Volume Control Dampers
Fire Dampers (UL Certified / QCD Approved)
Access Doors
Back Draft Dampers
Air Filters
Sound Attenuators
Sand Trap Louvers
Louvers
Motorized Dampers
Variable Air Volume (VAVBox)
Aluminum Cladding for Pipes & Ducts
Fresh Air Intake Assembly
S.S. Kitchen Hoods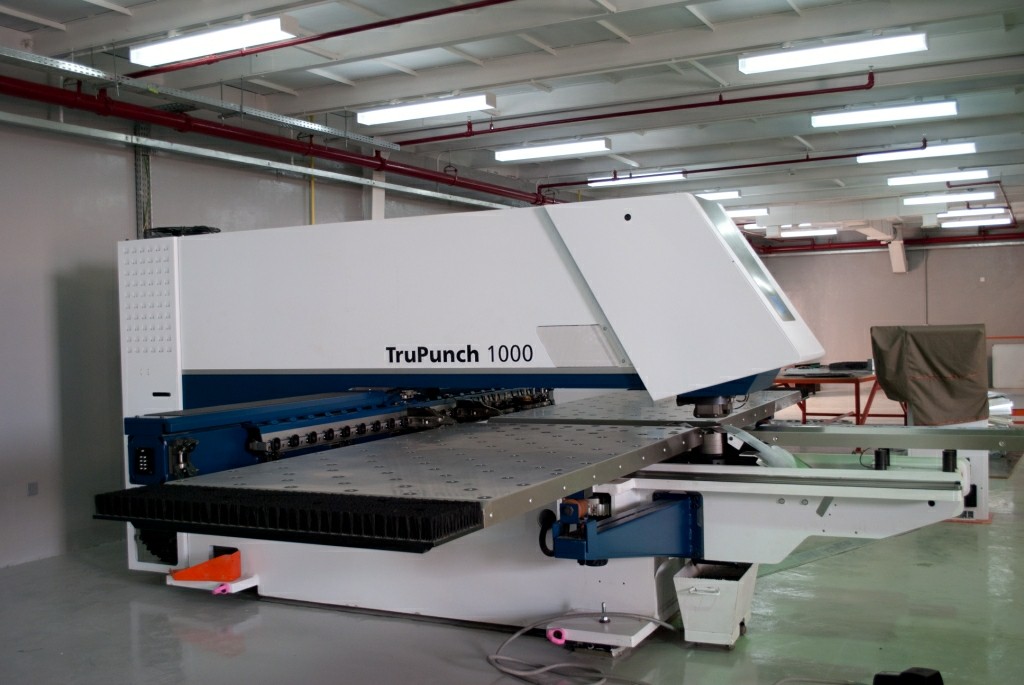 Duct Factory with an installed capacity up to 20,000 sq.ft. of HVAC Duct per day!
Electrical Switchgear Factory with its state-of-the-art, fully air conditioned assembly and manufacturing facility in the Salwa Industrial Area!
Electrical Workshop / Switchgear Factory
"State of the Art" Low Voltage Switch Boards and Panels made to stringent & custom specifications/ requirements and international standards.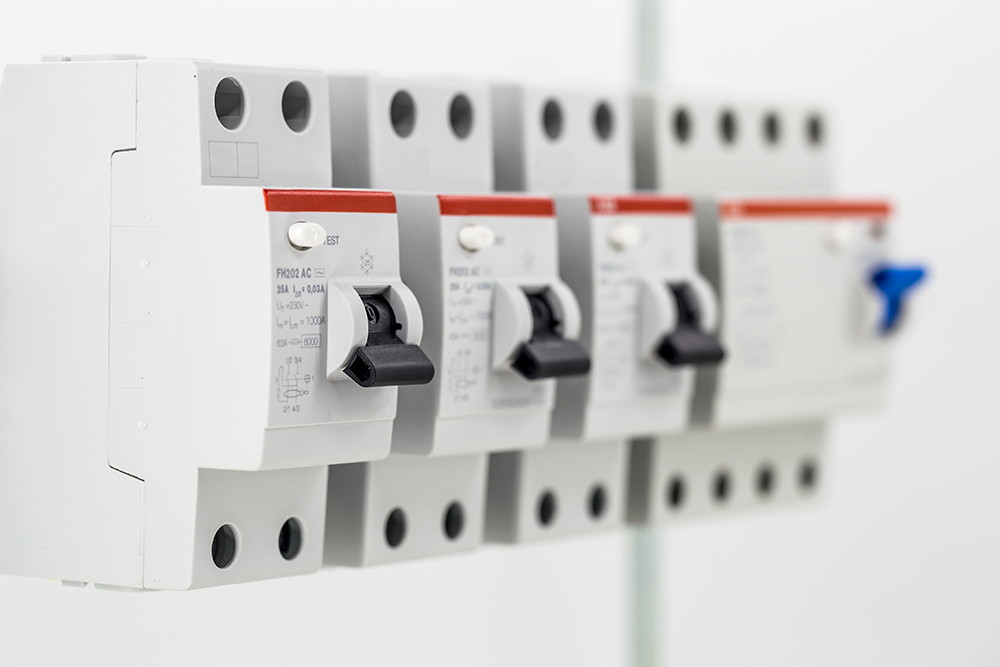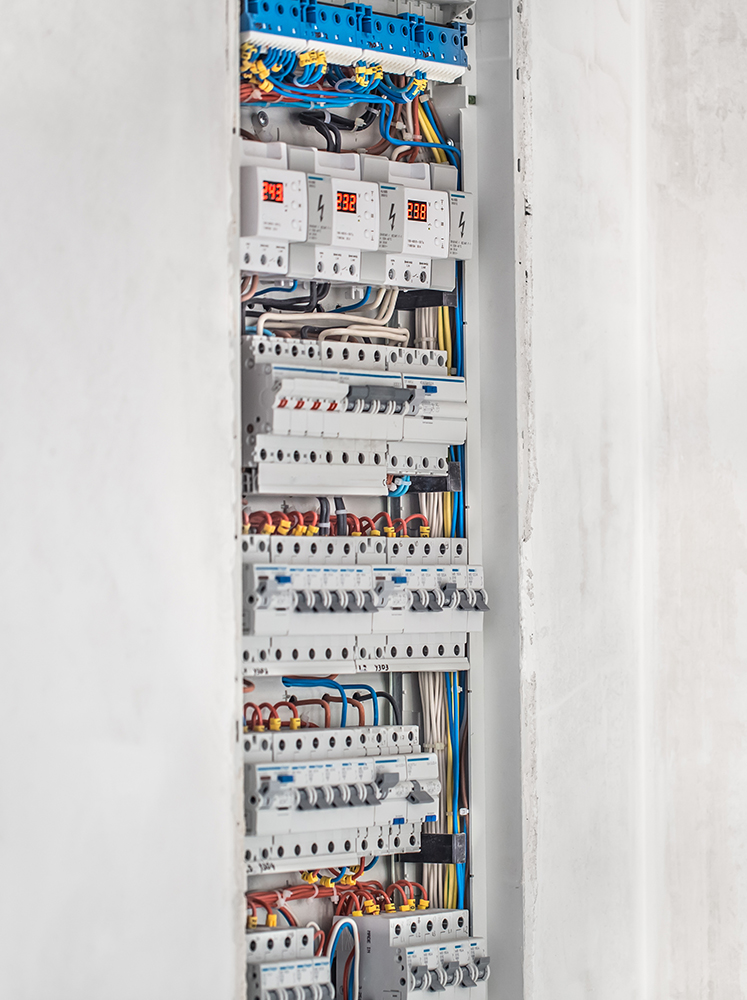 List of Products Manufactured in our Panel Factory
Main Switch Boards 2500A, 415V, 3Ph 4 Wire System. Any Form of Construction Form 2, Type 2 to Form 4, Type 5.
Motor Control Centers, Fixed or Withdrawable, Modular, Intelligent… all types all ranges including Soft Starters and Industrial Drives.
Control Panels / Starter Panels, from 0.5 kW to 400 kW, with Direct Online, Star / Delta Starters, Soft Starters, Variable Frequency Drives, Thyristor Drives. Free Standing, cubicle etc.
Industrial Electrical Drives and Controls, both manual and automated.
Main Distribution Boards and Distribution Boards.
DDC Control Panels
Pump Control Panel
AHU Control Panels
Fan Control Panels
Variable Speed Drives – Large Power
Switches & Isolators
Enclosure and Containments